Anton Tomko - new youth programme coordinator!
23.11.2020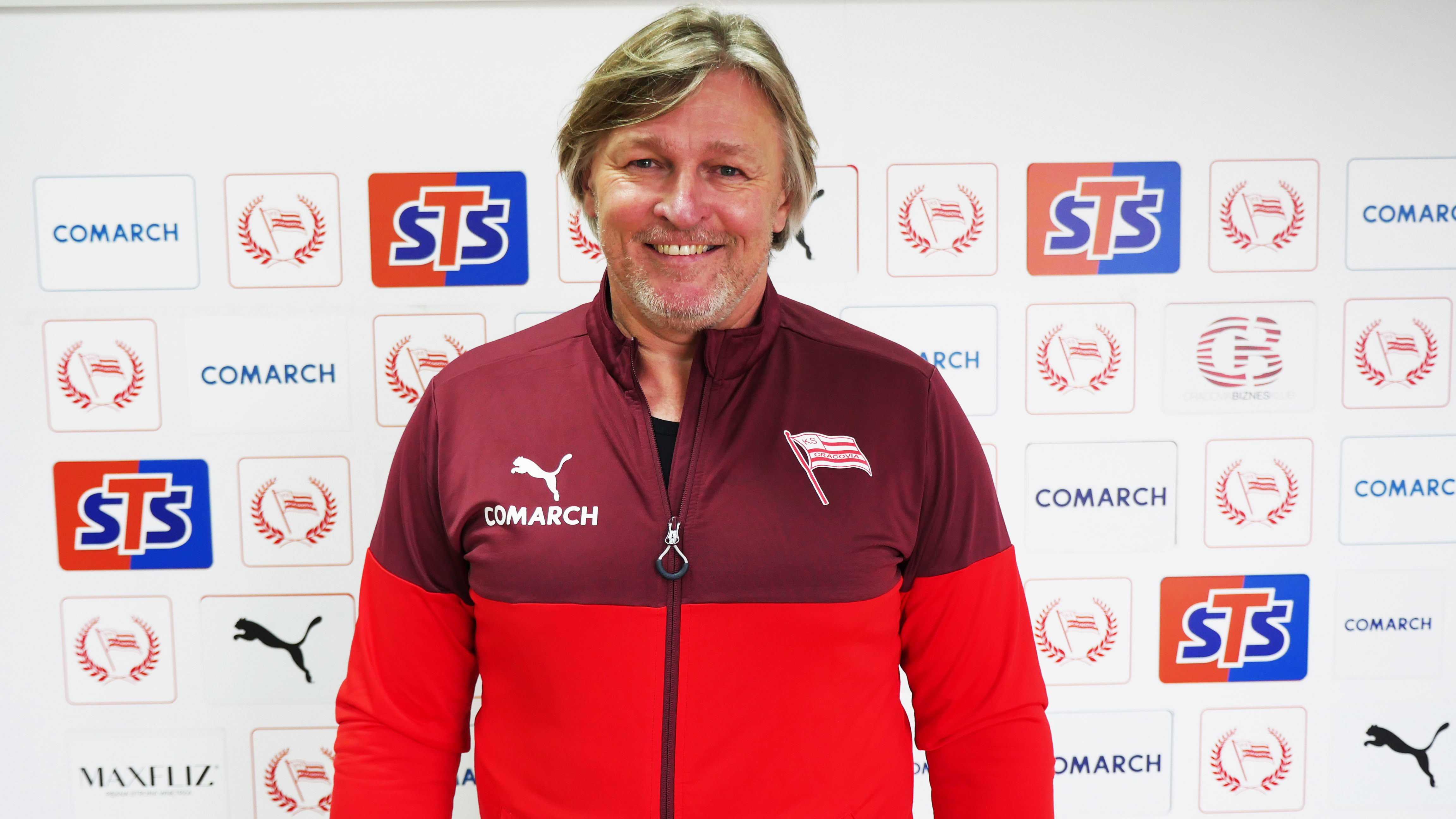 Anton Tomko has been appointed as a new youth programme coordinator at Cracovia. 57 years old Slovak has won three national championships as a coach. Welcome to Cracovia!
Anton Tomko, born August 4th 1963 in Prešov, Slovakia, has represented numerous clubs from Slovakia and Slovenia throughout his career. As a player he took second place in u18 World Championship, representing Czechoslovakia.

His coaching career is, however, way more impressive. In 2006, as an assistant coach, he won an Extraliga title with Žilina. Three years later he won another championship, this time as a head coach at HC Košice. With that very team he earned his last Slovakian championship on a coaching seat (2013-14 season). Anton Tomko's experience will be a crucial part of our youth development programme.

- My first contact with Cracovia came with one of the friendly games. We've established very good relations, and as soon as I got the offer, I decided to take it – says coach Tomko. Continuing:

- For the most part I'd like to give my advice and help all of the youth team coaches. I also intend to encourage as many kids to play hockey in Kraków and improve the quality of training. Whether I'm working with youth or adults I always give it all I've got.

Coach, welcome to the Oldest Club in Poland! Good Luck!