Comarch Cracovia Team Update
18.05.2022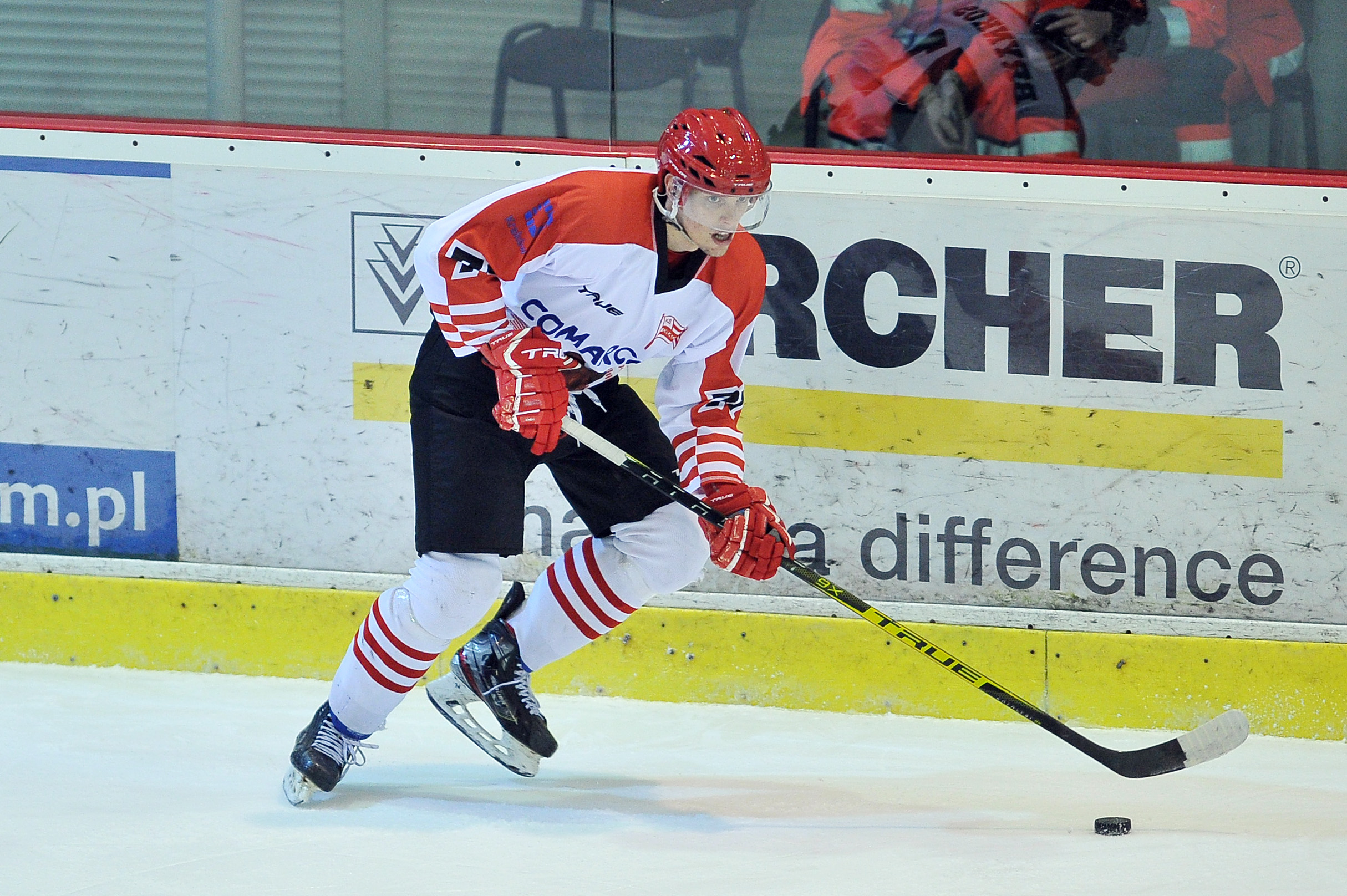 Comarch Cracovia Hockey Team's lineup is about to be completed. Until today, six new players joined Pasy.
There were also a few contract renewals. Sebastian Brynkus and Saku Kinnunen decided to stay in Comarch Cracovia for a longer period of time. 

All of new players of Pasy are forwards. Five of them played recently in Polish Hockey League. Martin Kasperlík and Roman Rác represented JKH GKS Jastrzębie-Zdrój, Robert Arrak was the player of Energa Toruń, while Radosław Sawicki made a lot of appearances for Ciarko STS Sanok and Patryk Wronka was a star of GKS Katowice.

What's more, Marek Račuk is a player joining Comarch Cracovia. He played his recent season in Czech LKH Jestřábi Prostejov.

More transfers are yet to come. We will announce our new players in a following news.