IIHF Continental Cup, Comarch Cracovia - Saryarka Karagndy, March 4th, 19:00
04.03.2022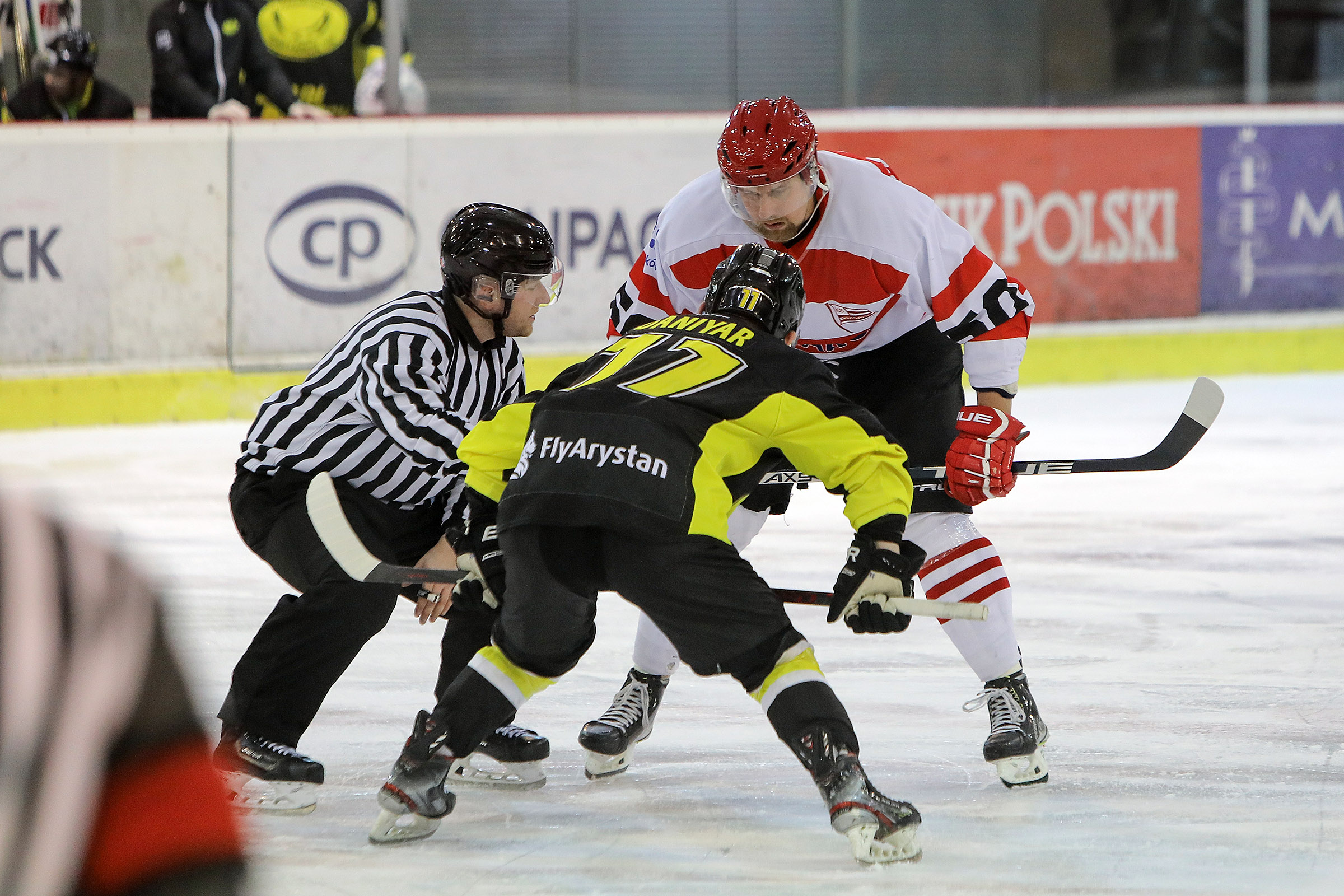 The hockey team of Comarch Cracovia will face Saryarka Karagandy as an inaugural game of IIHF Continental Cup Final Tournament in Aalborg, Denmark. Our rivals won the previous round competition in Cracow. They are also the main favourite to win the tournament taking place in Denmark
Saryarka was established in July 25th, 2006. Four years later, they won their first national championship. In 2012, they started to compete in Supreme Hockey League (VHL), the lower tier of KHL. The Saryarka Reserve team stayed in their domestic league. Due to COVID-19 pandemic, the club from Karagandy withdrawn from Russian League and focussed on fight for a titles in Kazakhstani Championship. What's more, our rivals are also the current national champions and gold medalists of VHL in 2014 and 2019.

As a reminder, the team from Kazakhstan was a winner of Third-Round, Group E Tournament of IIHF Continental Cup in Cracow. During that competition, they won against Comarch Cracovia (2-0), Asiago Hockey (4-2) and HK Poprad (4-0). Saryarka is also the current leader of their domestic league. They collected 83 points in 48 matches and have the 5 points of advantage to second team from Kokshetau. However, because of participation in this weekend's tournament, Saryarka played two more matches than their league rivals. Players of that club are also leaders in individual stats. The leading scorer is Vladislav Kuliyev from Russia with 63 points (20 goals and 43 assists). His compatriot, Nikita Anakhovsky (27 goals and 34 assists) is second, and in third place is Mikhail Rakhmanov from Kazakhstan with both 27 goals and assists.

Today's match will take place in Gigantum Hall located in Willy Brandts Vej 31, 9220 Aalborg Øst. The first puck-drop is planned to 19:00. Before the game, we will share the link to internet broadcast of that challenge.