PHL: Win of Pasy at the season-starter
16.09.2022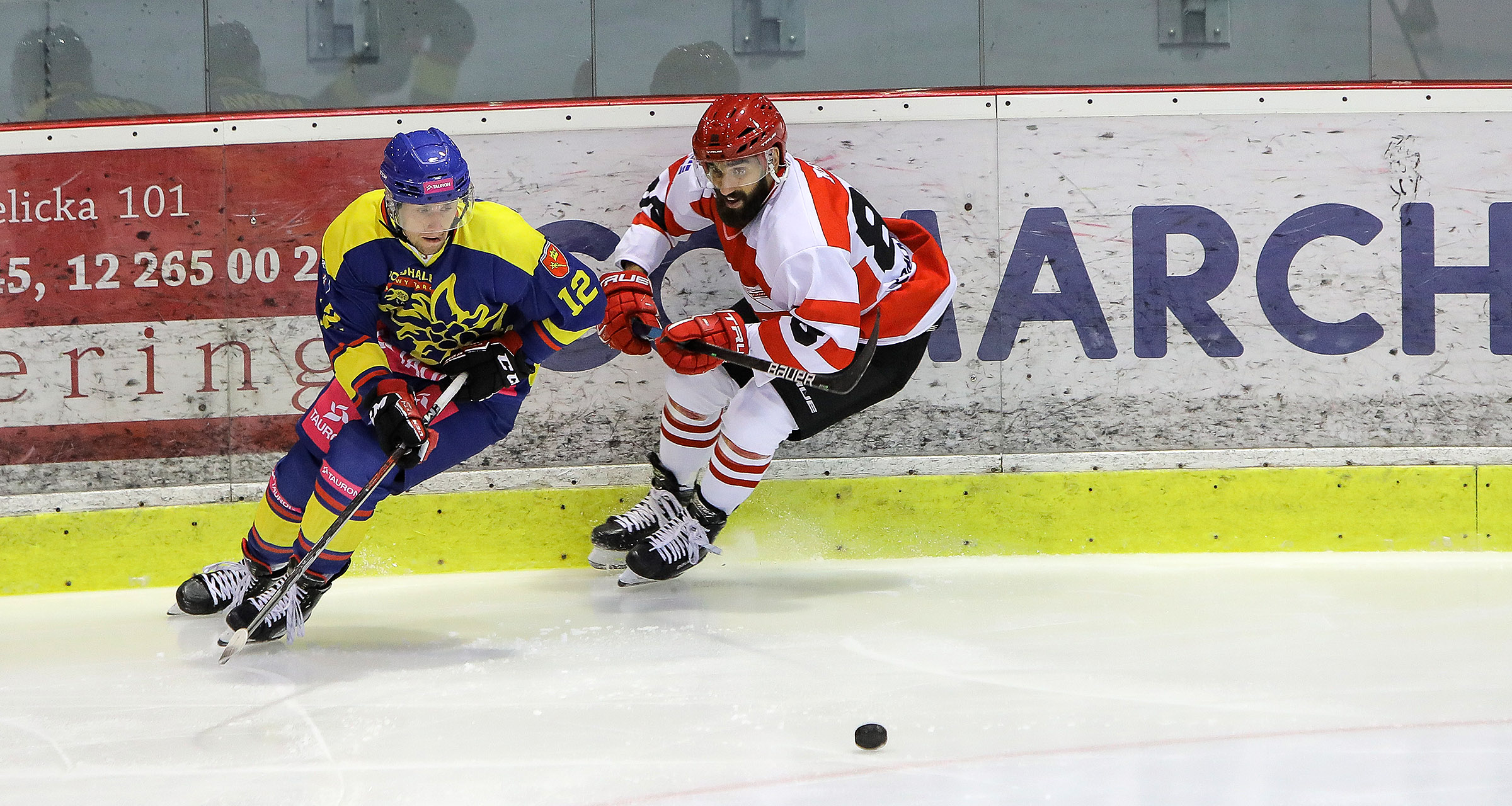 At the season opener, Comarch Cracovia beat Tauron Podhale Nowy Targ, 3-2. The decisive goal has been scored by Saku Kinnunen at the last period.
Comarch Cracovia - Tauron KH Podhale Nowy Targ 3:2 (1:1, 1:1, 1:0)
0:1 Lukáš Hvila - René Svitana, Robert Mrugała (05:02, 5/4)
1:1 Radosław Sawicki - Martin Kasperlík, Roman Rác (10:01, 5/4)
2:1 Erik Němec - Roman Rác, Aleš Ježek (23:28 - delayed penalty)
2:2 René Svitana - Martin Przygodzki (29:46)
3:2 Saku Kinnunen - Roman Rác, Aleš Ježek (46:01, 5/4)

Referees: Sebastian Kryś, Marcin Polak (Officials), Dariusz Pobożniak, Mateusz Kucharewicz (linesmen)
Penalties (mins): 14-8
Attendance: 500

Cracovia: R. Stojanovič - J. Šaur, J. Gula, M. Michalski, E. Němec, M. Račuk - A. Ježek, K. Doetzel, M. Kasperlík, R. Rác, R. Sawicki - P. Husák, S. Kinnunen, S. Brynkus, R. Arrak, Š. Csamangó - A. Dziurdzia, M. Sointu, V. Polák, P. Wronka.

Podhale: K. Lindskoug - R. Mrugała, D. Tomasik, L. Hvila, B. Neupauer, S. Paulaharju - O. Volráb, L. Zorko, M. Przygodzki, R. Svitana, L. Huhdanpää - P. Wsół, E. Moksunen, P. Frič, O. Worona, Ł. Kamiński - F. Kapica, J. Worwa, A. Słowakiewicz, A. Maunula.