Rudolf Rohacek is summing up the season & 2021 play-offs [INTERVIEW]
05.04.2021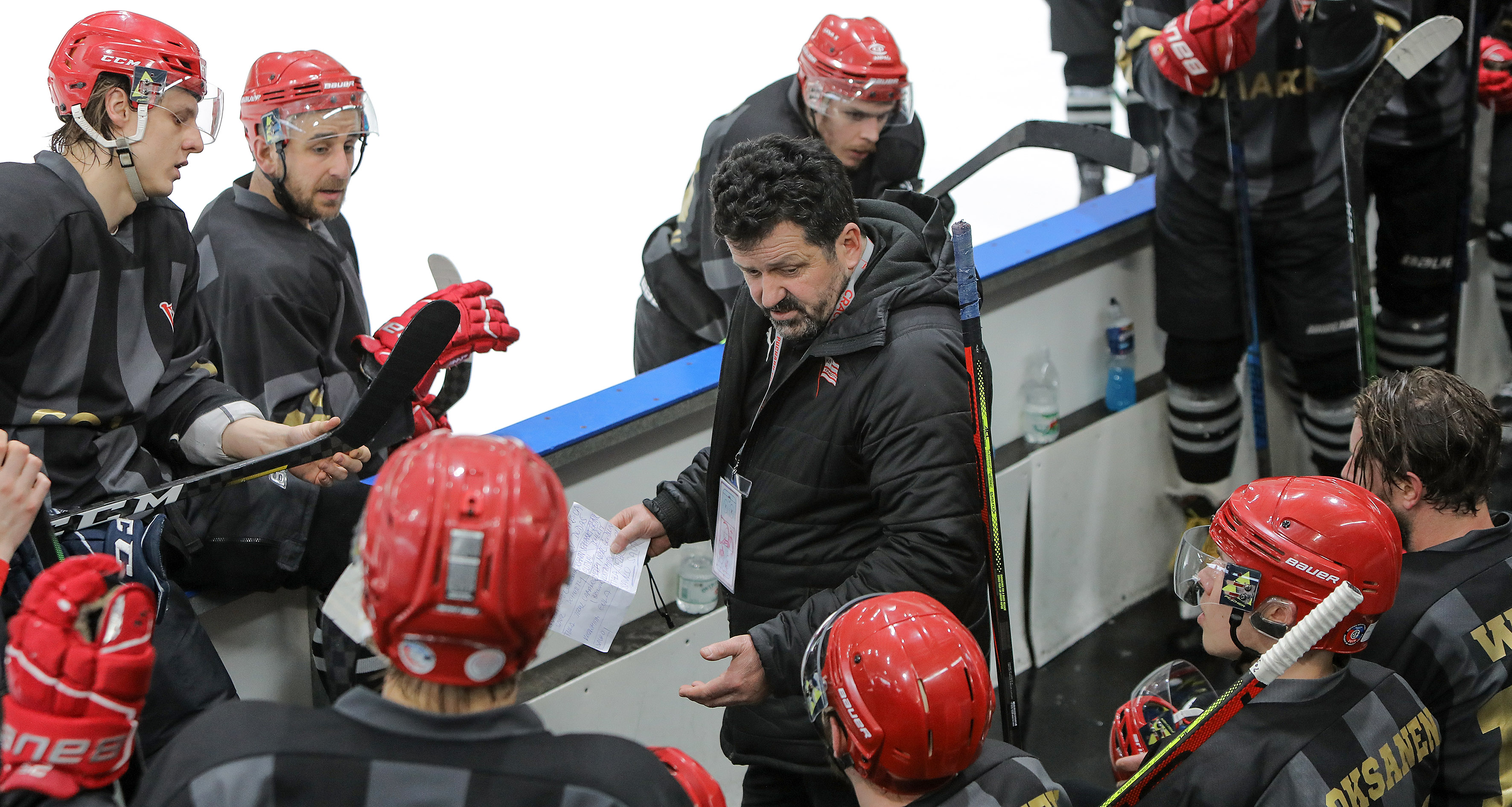 After the last game of 2021 Finals, against JKH GKS Jastrzebie, we have asked our coach what are his feelings and thoughts about this season.
Coach, we have fought till the very end but unfortunately the luck was not on our side this time. How would you sum up this game and the whole finals series? 
Rudolf Rocacek (coach): We have finished at 7th place in the regular season, after that we  brought some new players, we glew up the team because we though and believed that we are able to succeed this season. We have done a great job since November, we did put on a lot of work to stand where we are right now. It seems like its a maximum of what we could do. Various players came here in different shape and condidtion, but we were moving into the same direction. The atmoshpere in the locker room was great. In the 1st round against Torun, and in the 2nd against Tychy we showed up and delivered some fantastic performances. However, against Jastrzebie we lacked something, we have played 2 very good games and in the end it was not enough. I think that my players did a maximum of what we were able to achieve. Of course, maybe there was a chance for something more but it's a history right now. Everyone knows about our problems with goalkeepers, Dennis had to come back to Russia and he couldn't play in those first 2 games but I have to say thank you to everyone and all of my players. I would like to thank the fans and the owner, because throughout the whole season they stood behind us and we felt that. I don't know what to say, we really believed that we will force game 6 in Cracow. Now is a time for rest, summing up the season, we will draw some conclusions of course and think about the next season. 
We have to say that actually hockey won ths season, because we were fighting with a much worse opponent that is the pandemy. 
RH: Yes, those game without the fans were just sad. We can't do anything to be honest but our hope is that in September our supporters will be back, we really miss them and we want to play in front of them next season.