PHL: Easy win in Tychy
30.09.2022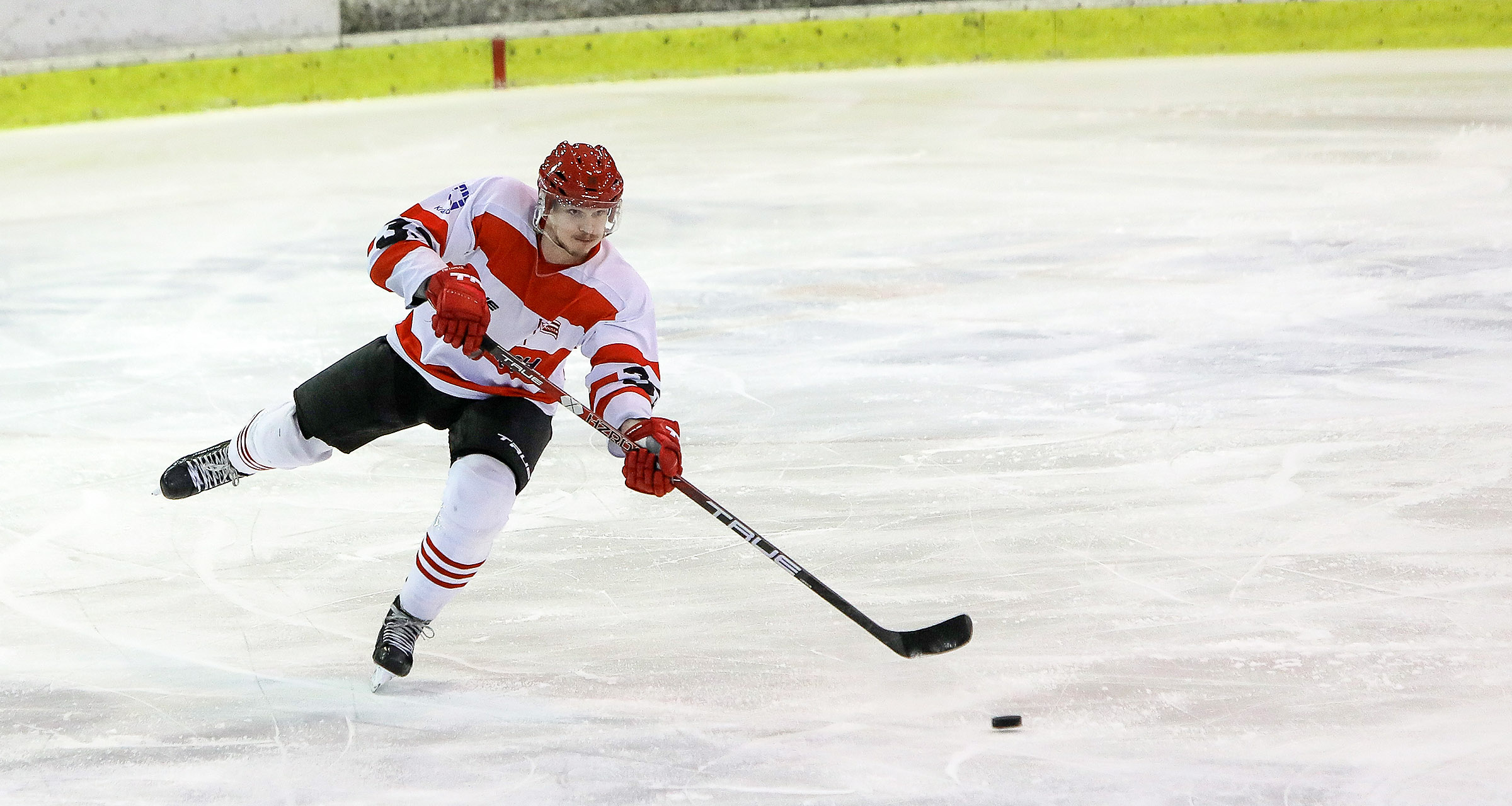 Comarch Cracovia won their Polish Hockey League Week 8 match against GKS Tychy, 4-0. That was the third consecutive win of Pasy.
GKS Tychy - Comarch Cracovia 0:4 (0:2, 0:2, 0:0)
0:1 Erik Němec - Robert Arrak (05:50)
0:2 Roman Rác - Radosław Sawicki (15:17, 5/4)
0:3 Robert Arrak - Aleš Ježek (27:48)
0:4 Erik Němec - Patryk Wronka (32:13)

Referees: Patryk Kasprzyk, Krzysztof Kozłowski (officials), Maciej Byczkowski, Grzegorz Cytawa (linesmen)
Penalties (mins): 8-10
Shots: 31-29

GKS Tychy: T. Fučík - O. Bizacki, O. Kaskinen, O. Šedivý, F. Komorski, J. Dupuy - B. Ciura, B. Pociecha, M. Gościński, R. Galant, B. Jeziorski - A. Younan, E. Bagin, R. Szturc, A. Boivin, C. Mroczkowski - J. Bukowski, O. Jaśkiewicz, S. Marzec, F. Starzyński, M. Ubowski.

Cracovia: R. Stojanovič - A. Ježek, S. Kinnunen, M. Kasperlík, R. Rác, R. Sawicki - P. Husák, E. Němec, P. Wronka, M. Michalski, D. Kapica - J. Šaur, J. Gula, S. Brynkus, M. Račuk, Š. Csamangó - D. Kapa, D. Tynka, R. Arrak, A. Dziurdzia.