Pre-season preparations had started
05.06.2023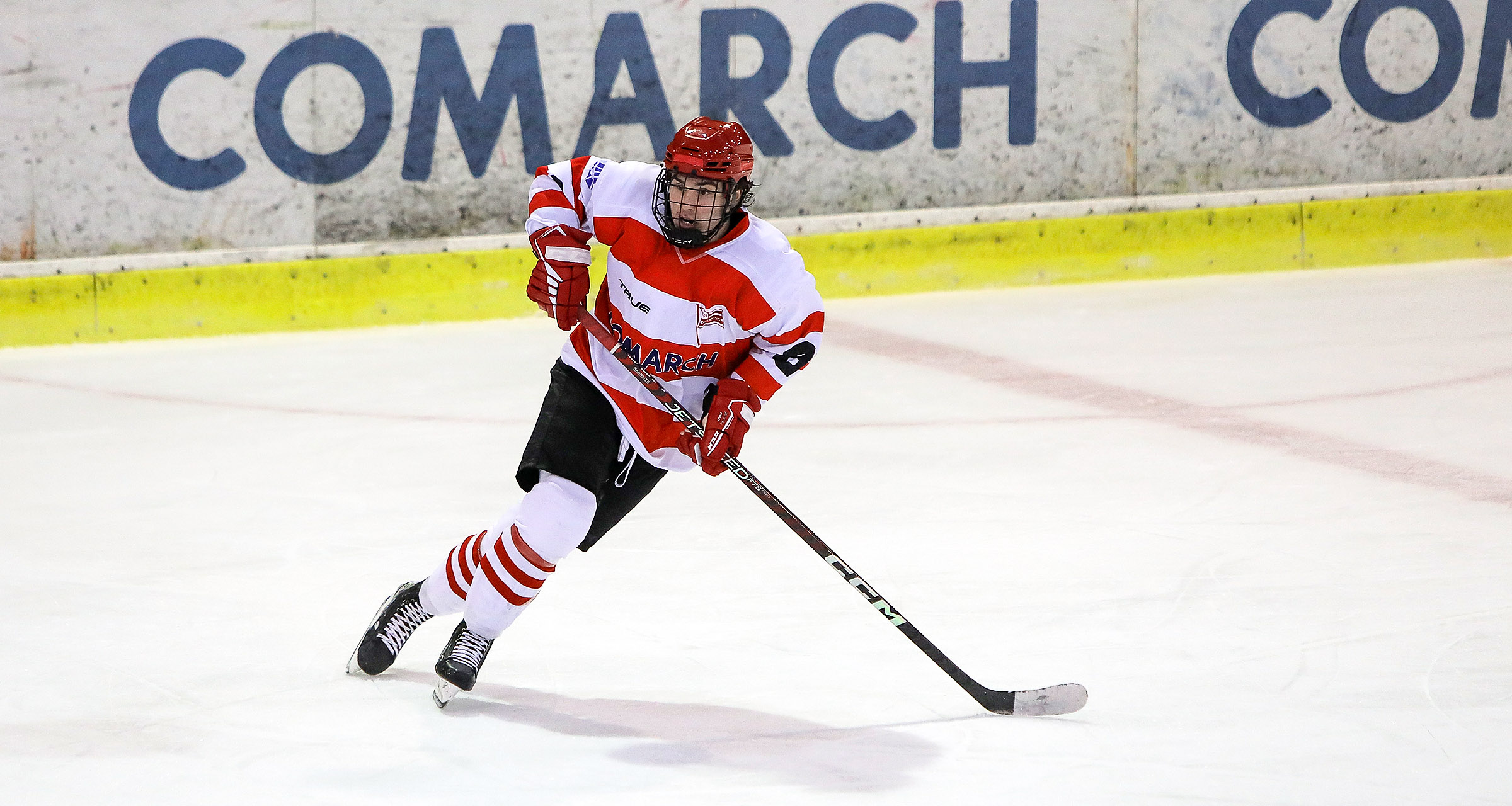 Monday, June 5th is a day of a Pre-Season preparations' start. First trainings will take place in our club venues until 31st July. Later on, players will come back to practise on the ice.
Trainings will be organised during the working days. Weekends are dedicated for regeneration. As usual, our team will work out at the gym and do some hill runs with the ballast. Every member of a team with the contract and few juniors, eg. Dawid Tynka and Damian Kapa will take part at those preparations. The new players will join the trainings systematically after sigining a deal with our club.

Pasy will also play at least five matches against the Slovak League teams - for example, HK Poprad, HK Dukla Michalovce and HK Spišská Nová Ves. The negotiations with Polish clubs abouth scheduling the Pre-Season Games are advanced. We will inform you about the exact fictures after getting a deal.